Make Memories This Summer!
July 14, 2022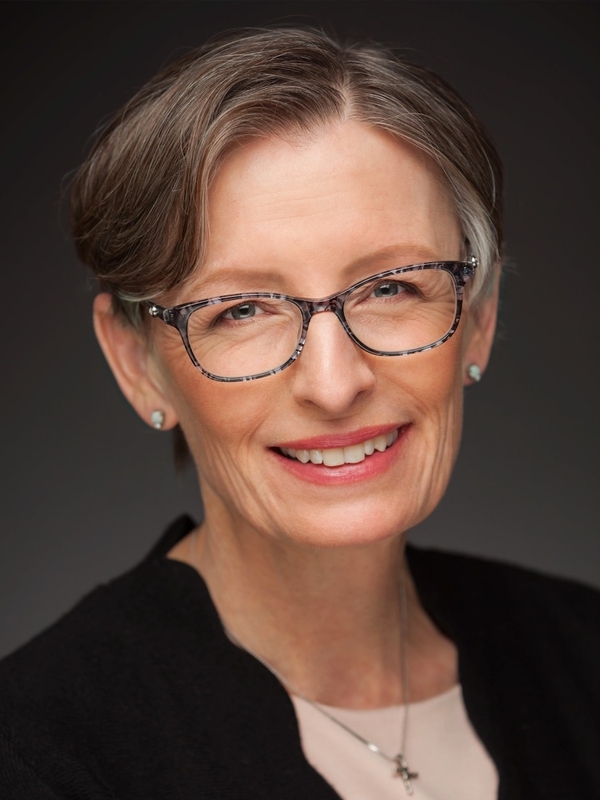 Memory is the treasury and guardian of all things. - Cicero
Without memory, there is no culture. Without memory, there would be no civilization, no society, no future. - Elie Wiesel
We didn't realise we were making memories, we just knew we were having fun. - Winnie the Pooh
Recently I journeyed to see my youngest graduate from the University of Toronto. The visit was joyful and bittersweet, not only because her siblings gathered and we were able to visit with her friends, but also because after two years we were finally able to reconnect with our extended Canadian family.
Everyone we met, no matter their age, happily described how busy they are this summer attending celebratory ceremonies, including promotions and graduations, anniversaries, birthdays, retirements, weddings, baby showers, baptisms, Bar/Bat Mitzvahs, communions, house-warmings, barn-buildings, and memorial services, many of which were long delayed because of COVID.
As we reminisced and shared stories about family relationships and events, it struck me that these memories were overwhelmingly "good." In some way, they were comforting, meaningful, fun, happy, crazy, hilarious, spontaneous, unexpected, awkward, costly, sad, revealing, and even educational. Notably, most seemed to have been created during holidays or other times when regular schedules, expectations, and pressures are exhilaratingly abandoned.
Memories shared, especially over generations, ground us, teach us, and prepare us for the future. That is the essence of the musings by Cicero and Wiesel and they are right. However, it is Milne's alter ego, Winnie the Pooh, who captures the idea that this is possible only when we are comfortable in the moment with beloved or important companions. It is especially likely when we are happy and enjoying these moments.
At every elementary, middle, high school, college, and graduate school ceremony during the last two years, teachers and administrators have acknowledged the unique circumstances and trials students have experienced. While this is true, these students have also moved on; just like everyone else, they revel in their aspirations and plans about the future, while simultaneously they worry about what comes next. That at least has not changed.
We (older and - sometimes wiser) adults need to support them as they create their futures, and we need to provide them with comfortable, joyous moments with beloved or important companions so that they can create such memories. It doesn't have to cost anything, but this summer, provide students opportunities to have fun, learn and make memories.
See below for a few ideas about how to create memories with your families this summer.
https://simplifyingfamily.com/make-memories-this-summer/
https://theparentcue.org/6-ways-to-create-summer-memories/
https://momsla.com/things-to-do-with-kids-in-la-summer/