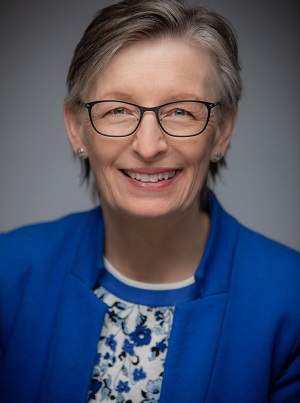 A message from the Head of School
There is a reason families come from all over the San Gabriel Valley to be part of Gooden's nurturing, close-knit community. Our dedicated teachers and caring parents come together and participate in the shared purpose to educate our students to be productive, healthy and happy children today and responsible citizens tomorrow.
Guided by our Episcopal identity, our students and alumni are recognized as much for their creativity, curiosity, compassion and commitment to service as they are for their academic, artistic and athletic achievement. Our developmentally appropriate curriculum offers a thoughtful balance and breadth of challenging experiences for every student.
At Gooden, character is forged, futures are framed, lifelong connections are made and the lives of students, faculty, and families are forever changed for the good.
Together we inspire students and allow them to explore and cultivate who they are today, and ultimately prepare them to pursue their dreams tomorrow. We invite you to explore our school for your child and family.
cura ut valeas,
Jo-Anne Woolner