The Gooden School Application Process

VISIT
To register for a visit, please fill out an inquiry form and create an online account. This account gives you access to the Gooden admissions portal where you can register for a tour or open house.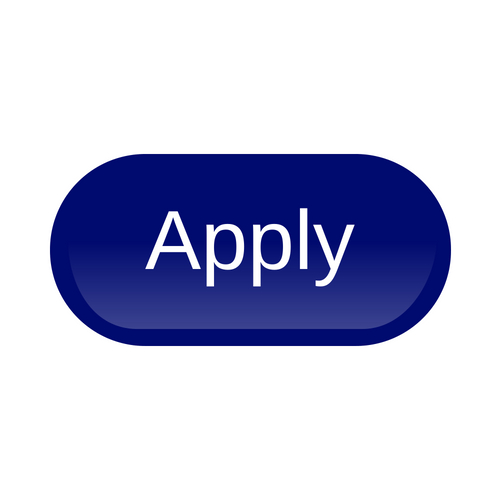 APPLY
Submit an online application and $100 application fee by February 1, 2019. Applications will be accepted after this deadline on a space available basis. If you have any questions about the application or process, please contact the admissions office by email or (626) 355-2410 x23.
PLAYDATES, VISIT DATES, AND INTERVIEWS
After submitting the online application, the admissions office will contact you to schedule a playdate (for kindergarten admissions), visit day (for first through eighth grades), and parent interview.
KINDERGARTEN APPLICANTS ONLY
Kindergarten applicants must be five years of age by September 1 of the year they will enter kindergarten.
The Gooden School uses Integrated Learning Solutions (ILS) for screening prospective kindergarten students. You can read more here about ILS' screening schedule and process and register your child here.
ENTRANCE EXAM (FIFTH THROUGH EIGHTH GRADES)
Student applicants for fifth through eighth grade must complete the Independent School Entrance Exam (ISEE). The Gooden School code is 054163.
NOTIFICATION DATE
Admission notifications (all grades) are released on March 8, 2019 in conjunction with all Pasadena Area Independent Schools.
TUITION ASSISTANCE
If applying for tuition assistance, please complete and submit the FAST application by clicking here. All data entry on the FAST application is due by February 11, 2019. Tuition assistance is awarded on an annual basis to families who demonstrate need. Families must apply each year for assistance. Decisions are based on the confidential information submitted to FAST and are considered within the context of our tuition assistance budget for the year.
The Gooden School admits students of any faith background, race, color, national and ethnic origin, gender identity, and sexual orientation to all the rights, privileges, programs, and activities generally accorded or made available to students at our school. The Gooden School does not discriminate on the basis of faith background, race, color, national and ethnic origin, gender identity, and sexual orientation in administration of our educational policies, admissions policies, financial assistance policies, employment, and athletic and other school-administered programs.