Literary Choices Make Our Students More Informed and Culturally Aware
January 21, 2021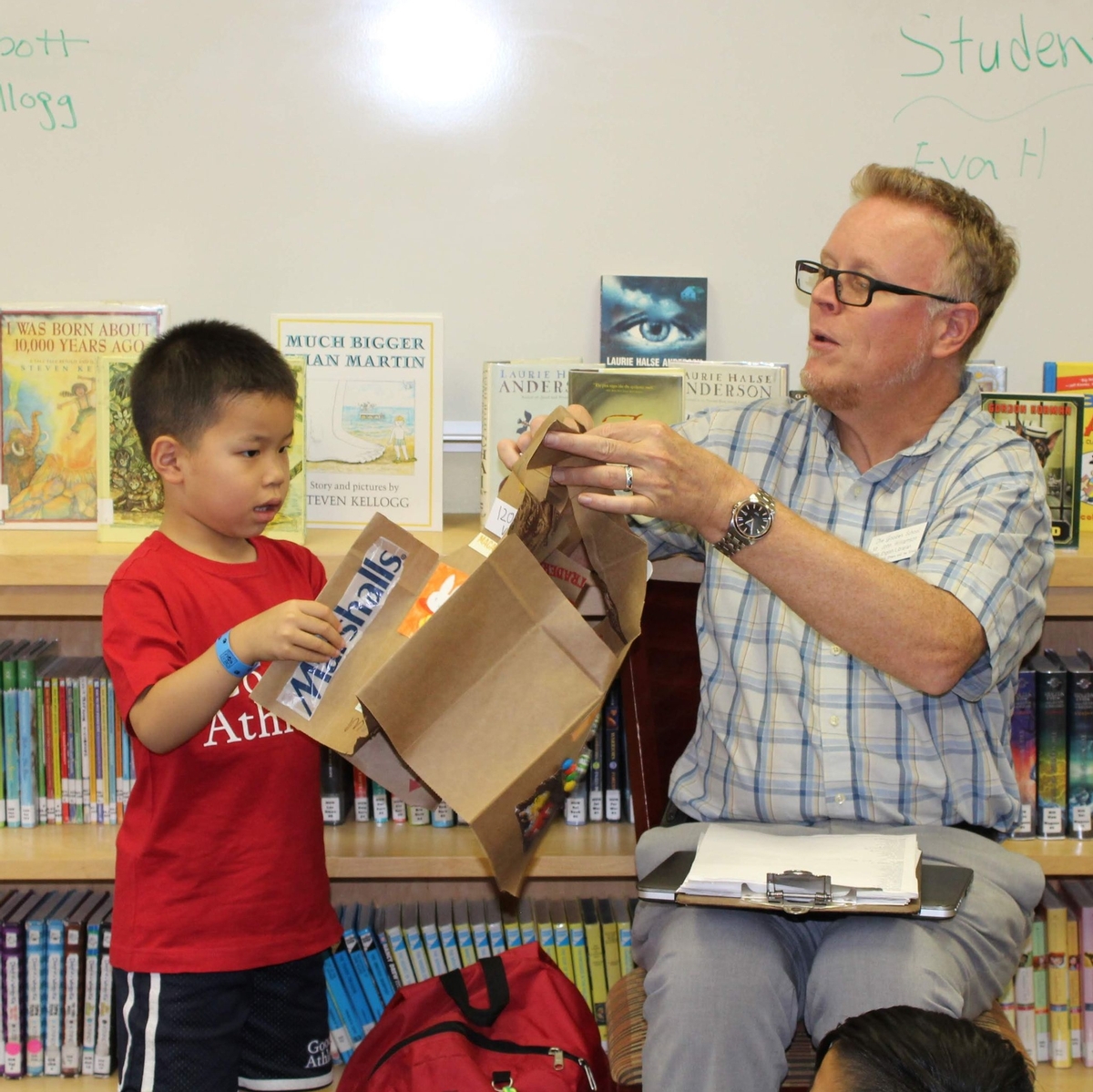 I love reading books and recommending them. As an English teacher and librarian, I remind students that literature helps readers understand what it means to be human. Like any great art, literature is multi-faceted, or many-faced. It presents struggles that reflect the struggles of the human condition and, gradually, leads to a resolution or a series of epiphanies.
Just about a year ago, I was attending a conference for English teachers in Baltimore. I went to seminars on Shakespeare and the Library of Congress, but I also attended several courses that featured recommendations for how to better teach students of all backgrounds and what books could enhance the learning experiences of my students. Again and again, I heard presenters talk about how they felt that it was essential for readers to see characters that reflect different backgrounds and experiences.
Did this change my understanding of literature or cause me to discard the important work of reading canonical classics like Esperanza Rising by Pam Muñoz Ryan, Night by Elie Wiesel or The Crucible by Arthur Miller? Not really. I already valued many works by a wide range of authors. However, it did remind me of the importance of expanding my range of reading. Why do this? Because reading from a variety of voices gives readers greater insight into what it means to be human.
One book lauded for its diversity that we explored during our reading course during Gooden's summer program was Flying Lessons and Other Stories, which was edited by Ellen Oh. It featured several authors with whom many of our students were already acquainted such as Jacqueline Woodson, author of Brown Girl Dreaming, Grace Lin, author of Where the Mountain Meets the Moon, Soman Chainani, author of The School for Good and Evil series and Walter Dean Myers, whose story "The Treasure of Lemon Brown" is in our sixth-grade literature anthology. It also introduced many of us to the wonderful writing of Kwame Alexander, Meg Medina, and Matt de la Peña.
In my decade discussing literature with Gooden School students, I have learned that they are intelligent and curious, and they read diverse authors in our classrooms and on their own. I am grateful for the exchanges and discussions that we have about the books that we love. We have all helped each other stretch and grow as readers—this is one of the main purposes of being a part of an educational community.
Reading stories and novels by diverse authors enhances our lives and helps us understand lives that exist outside our own. It helps us understand what our neighbors or classmates might have experienced and makes us more apt to be humane and less likely to put our feet in our mouths. As you choose your novels, remember that they are written with care and love, and they provide great insights into the joys and sorrows that we and our neighbors experience. Invite diverse authors into your fold. Let them teach you about life. Cozy up with a book. Set times for you to read alongside your children. You will all grow wiser together.
The links below include some related articles and book recommendations that feature diverse authors or situations. If you have a book recommendation for me or our students, please feel free to comment. I love hearing from you and the students!
https://www.edutopia.org/article/22-diverse-book-choices-all-grade-levels
https://www.nytimes.com/2016/08/28/books/review/kwame-alexander-on-childrens-books-and-the-color-of-characters.html
https://www.nytimes.com/2019/10/28/books/jason-reynolds-look-both-ways.html
http://hereweeread.com/2019/11/the-2020-ultimate-list-of-diverse-childrens-books.html
John Williamson joined The Gooden School in 2010. Born on Wright Patterson Air Force Base in Fairborn, Ohio, Mr. Williamson grew up as the son of a journalist-turned Episcopal priest and a schoolteacher-turned homemaker-turned schoolteacher. He attended Azusa Pacific University, where he earned both a Bachelor of Arts and a Master of Arts. He has also taught in Shandong, People's Republic of China. When he isn't teaching, he enjoys writing, playing family games with his wife and two children, hiking, cooking, reading books and student-written work, and recording original songs.
Mr. Williamson believes that reading and ruminating over literature is how we understand what it means to be human. He approaches every English class with rich anticipation, knowing that his students are all in the process of growth and discovery.