A Gooden Volunteer Journey
May 16, 2019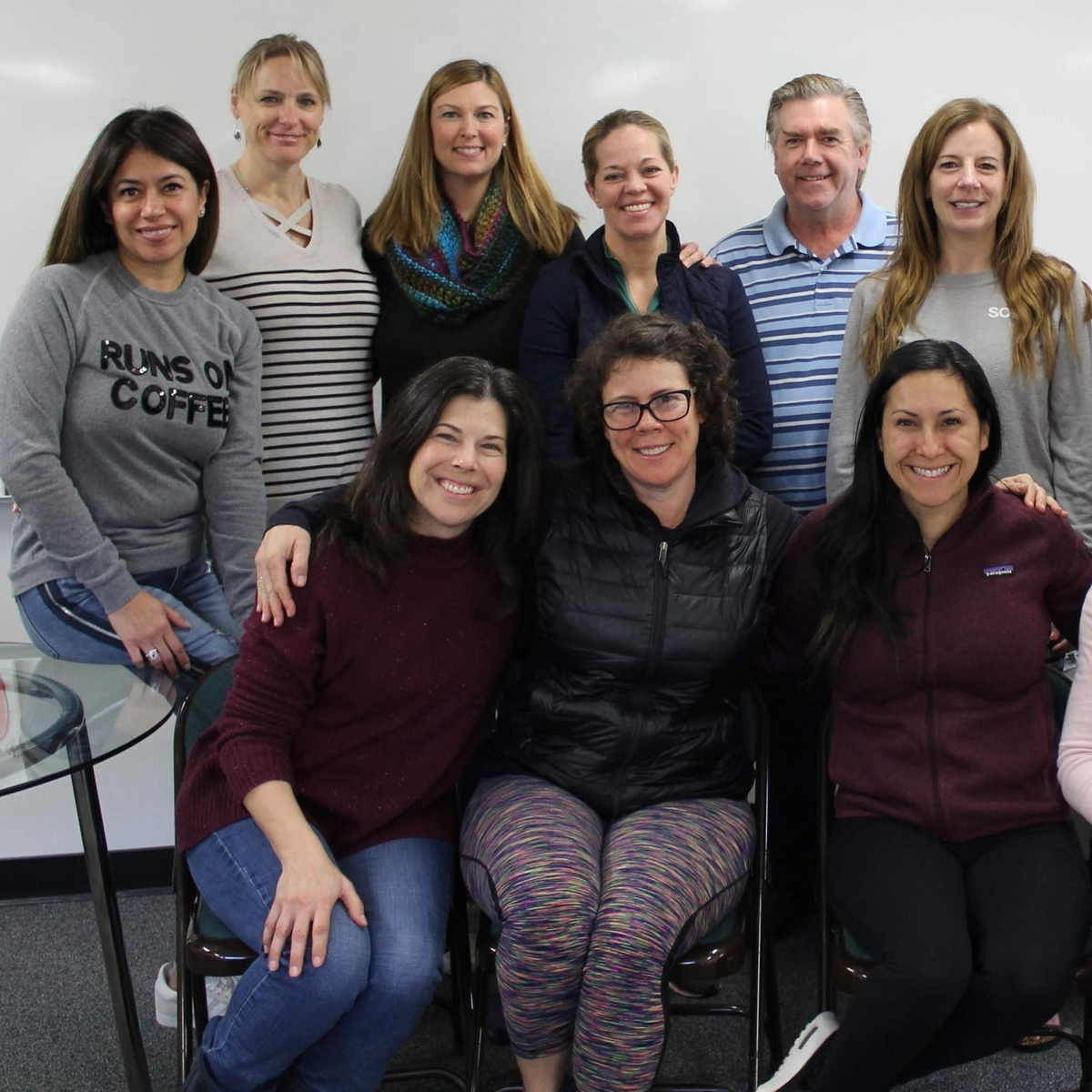 My journey with the Gooden Family Association (GFA) executive committee began when my daughter Sophia entered kindergarten. While I had committed to volunteering at the school on her application, I was not sure how that commitment would come to fruition. I was also not sure if the need for volunteers would align with my career and personal schedule, but I was, however, a willing participant. So I placed my name on several blanks on the volunteer list on the Gooden School website.
During our first year at the school, as chance would have it, the GFA Country Fair fundraiser was approaching and the co-chairs needed some data input assistance. Innocently enough, I figured this kind of work could be done at home at night. "Sure, I can do that," I thought. Little did I know I would find my niche with that first experience which would accelerate into a passion I was not aware that I possessed. I continued to work each event thereafter, including many in which I had no experience, culminating with chairing the GFA Gala the following year. While I also had no specific experience in chairing a gala, with a team of parent volunteers, we worked together to pull off a successful event.
As each school year began, I found myself becoming more and more involved. While I enjoyed the work and spending the extra time with Sophia at school, what I didn't realize was that I was becoming part of a larger community, The Gooden School community. What started as a simple volunteer assignment turned into spending time with a community filled with families similar to ours. Although Gooden families come from diverse backgrounds, we all share the same passions, hopes, and dreams for our children. We possess similar family values, a desire for a strong well-rounded education for our children, and a foundation in faith that is open to different beliefs.
Over the next six years, I either attended, assisted in planning, or provided support for all of the GFA community-building child enrichment events that occurred at The Gooden School. While my journey as the president of the GFA ends this June, I will continue as the president emerita to support the GFA executive committee for the next year. Thereafter, I am sure I will stay involved in some capacity at the school into the future, even as our daughter moves on to the next stage of her educational life.
I have thoroughly enjoyed my journey and will be forever grateful for the opportunity to have found the Gooden School community. As a result of my involvement, my family has made lifelong friends along the way, and each school year a new group of families enters, further enriching Gooden's community.
Tracy Thomas-Astacaan is a director of real estate and asset management with AMT Enterprises, Inc. in Beverly Hills. She has been working in the real estate management industry for approximately 30 years. Throughout her career, she has managed more than $500 million in assets including multiple properties totaling more than three million square feet. She has a BS degree in economics with a focus in business management and accounting from California State University, Northridge. Tracy has held several board positions over her career including being one of the founding members of the Westchester Business Improvement District (BID). She has served on the Gooden Family Association for the past 4 years, two years as the vice president of fundraising and two years as the president. Tracy enjoys traveling and has visited over 30 countries.