Upcoming Events
View All
News & Announcements
Gooden Alumni Event
Gooden alumni from the classes of 2015-2018 gathered with faculty and staff on Monday, June 10 in the Multi-Purpose Room. It was wonderful to hav...
Gooden students support ERD
The Gooden School, in conjunction with Episcopal Church of the Ascension, collected "Change for Chickens" in the months of March and Ap...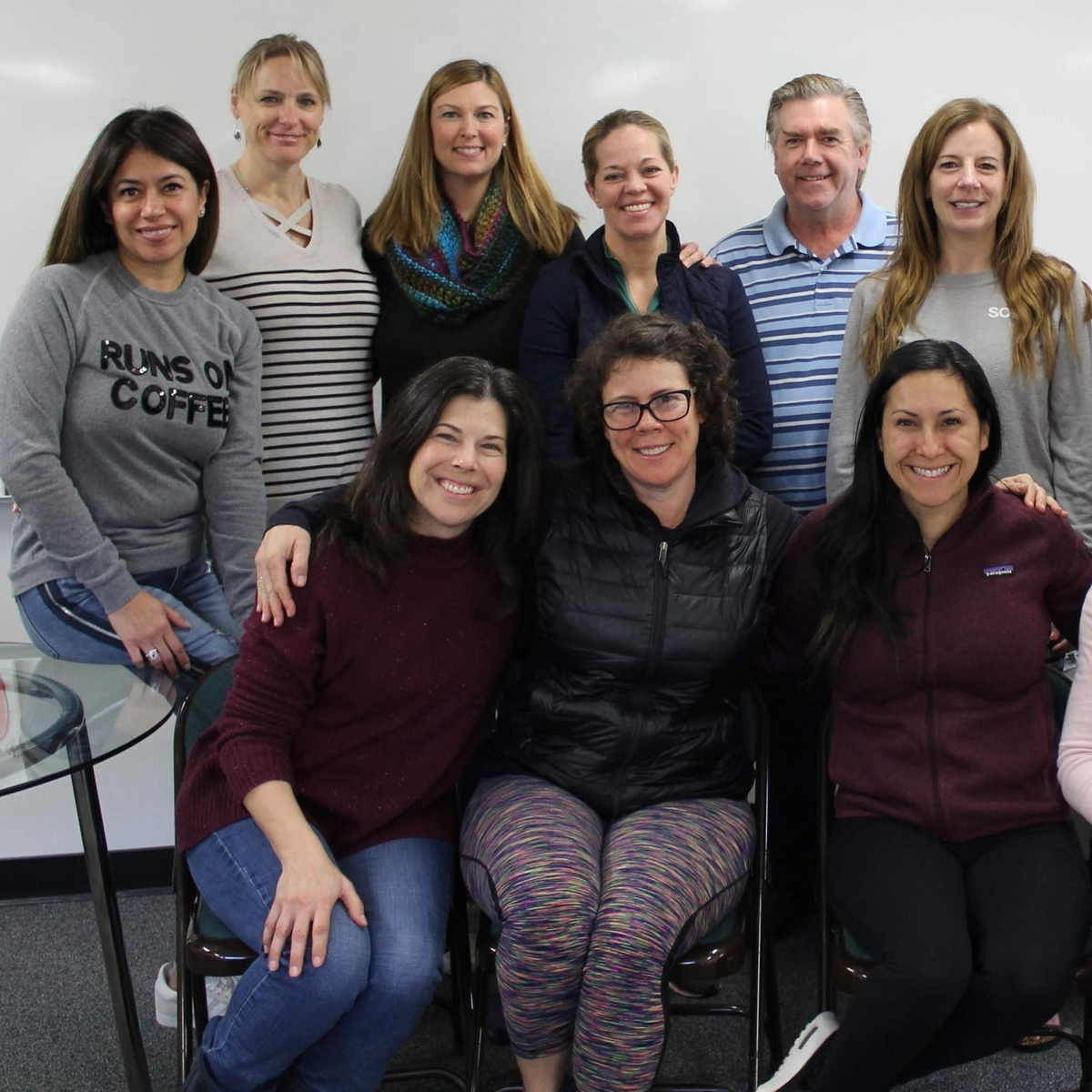 May 14 2019
My journey with the Gooden Family Association (GFA) executive committee began when my daughter Sophia entered kindergarten. While I had committed to volunteering at the school on her application, I was not sure how that commitment would come to fruition. I was also not sure if the need for volunteers would align with my career and personal schedule, but I was, however, a willing participant. So I placed my name on several blanks on the volunteer list on the Gooden School website.
During our first year at the school, as chance would have it, the GFA Country Fair fundraiser was appr [...]
Respect for Self, Respect for Others, and Respect for the World
Apply Now