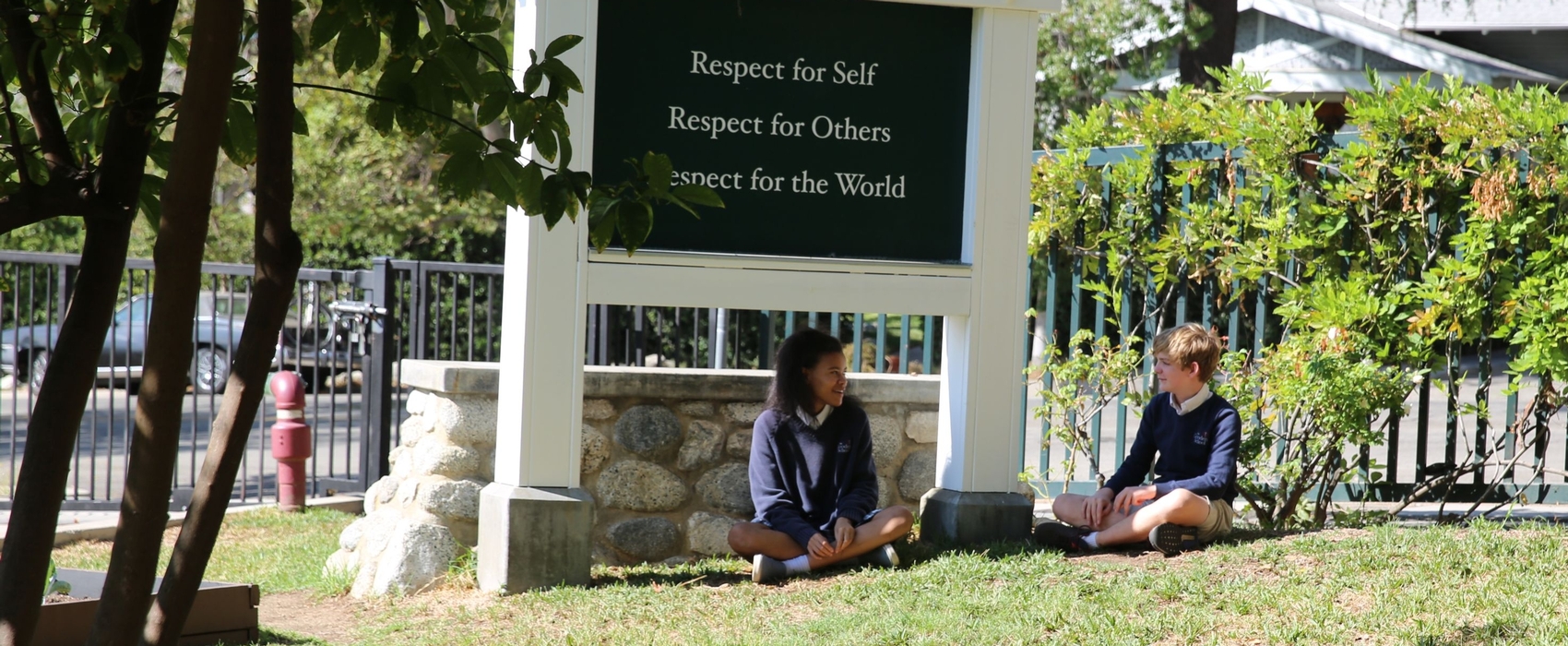 Community of Robust Learners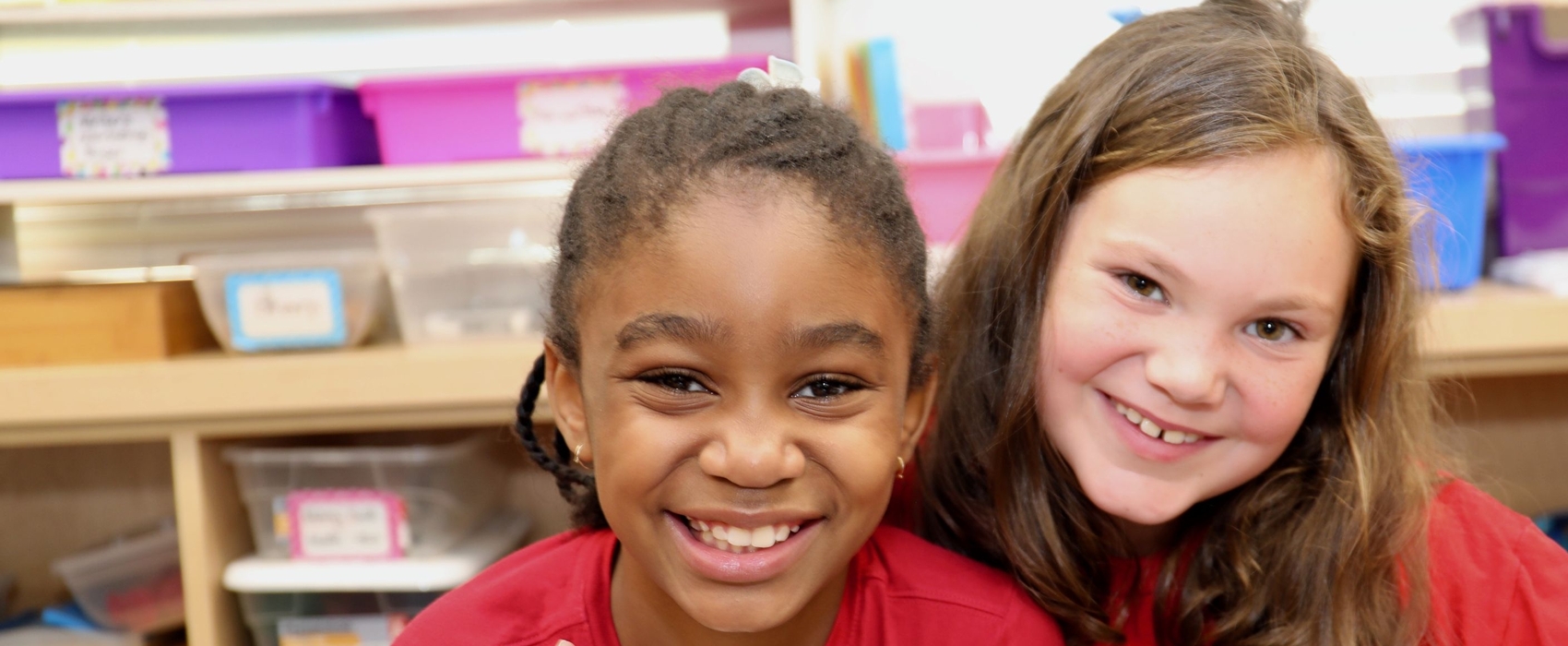 Community of Respect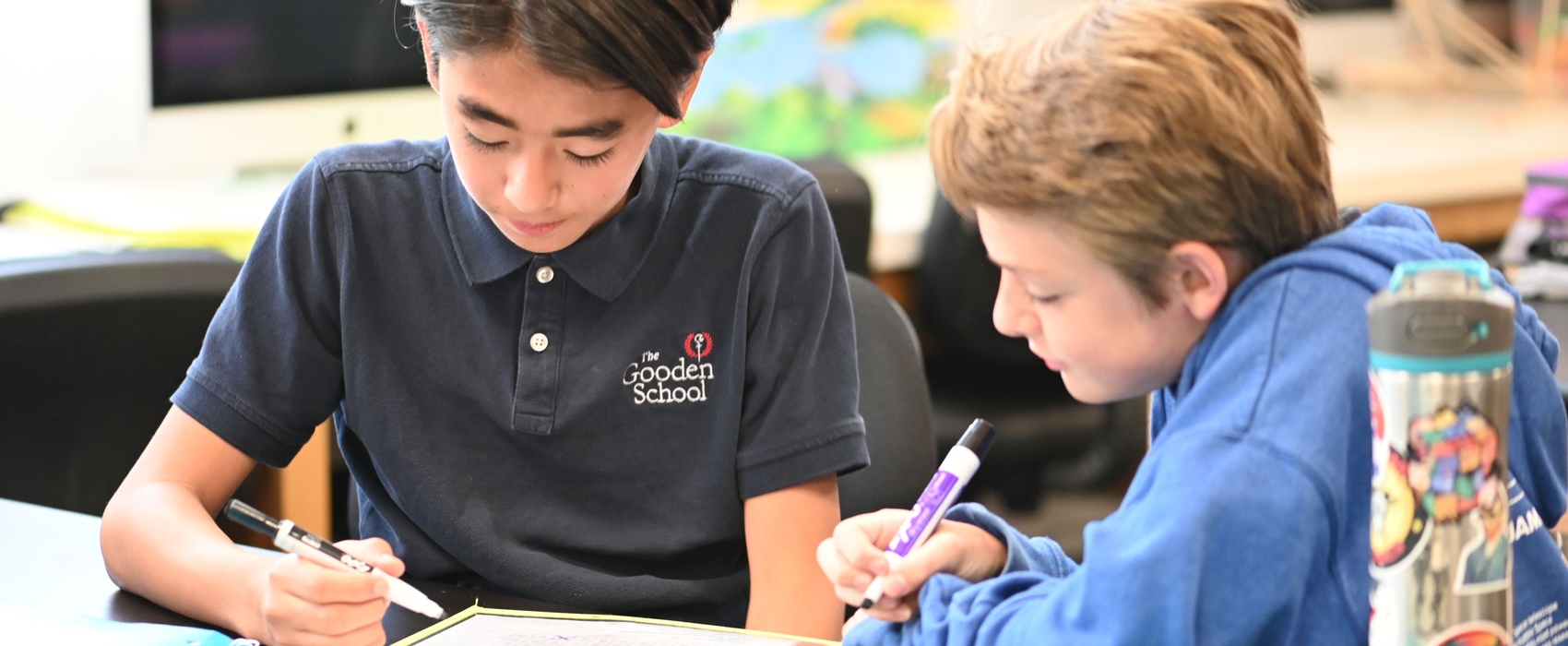 Community of Curiosity
Interested in joining The Gooden School?
We look forward to welcoming you on a group tour of our idyllic K-8 campus.
Apply Today

At a glance
Founded in 1975, The Gooden School is a sought-after independent, Episcopal school in Sierra Madre. The depth of our comprehensive K-8 program is unique because we want our students to be kind, compassionate problem solvers who learn to engage with rigorous material.