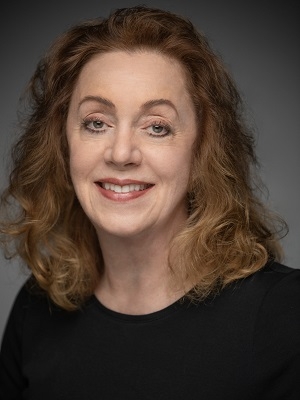 Wendy Abajian
Director, Student Support Services
Phone: 626-355-2410
In 2015, "Dr. Wendy" joined the Gooden School, as well as continuing her private practice.
Dr. Wendy has implemented learning support as an educational therapist and educational specialist-consultant, to both the private and public school sector, creating and providing individualized support for students. She worked from her established practice within Pediatric, Adolescent, Psychology and Associates, (PAPA), also serving as an independent contractor to the Los Angeles Unified School District and the San Fernando Valley Regional Center, and an Educational Inclusion Specialist to charter schools, contracted via Speech, Language and Educational Associates (SLEA).
Dr. Wendy received her doctorate in education, and a Master's of Science in education from the University of Southern California. She holds a Multiple Subject Teaching Credential (K-12) and a Special Education Teaching Credential.
Dr. Wendy is a current board member of the Pindler Family Foundation (a philanthropic non-profit) and a former two-time gubernatorial appointee to the former advisory board at Lanterman Developmental Center, and to the advisory board of Protection and Advocacy, Inc.