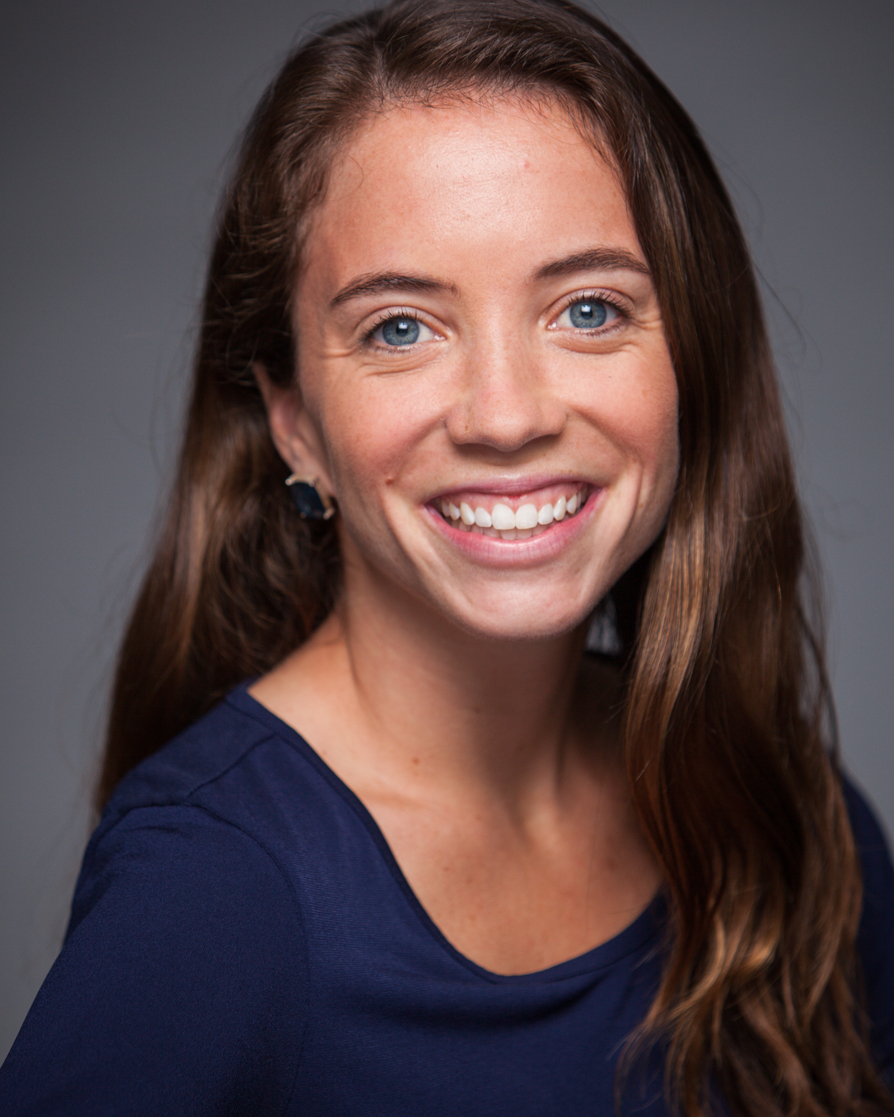 Julia Kraemer
Middle School Math Teacher
Phone: 626-355-2410 x31
Julia Kraemer serves as the Middle School accelerated mathematics teacher. With almost ten years of teaching experience, Mrs. Kraemer graduated from The College of Charleston with a bachelor's degree in education with a concentration in middle school mathematics and joined The Gooden School in 2017.
The goal of the Gooden math department is to meet the needs of every single learner that steps foot in our classroom and prepares our students for the rigorous math programs that they will encounter in high school. Mrs. Kraemer strives to foster her student's innate love of learning, help them make connections to the world around us, and believes that everybody can enjoy math.
She enjoys the great outdoors including biking, hiking, camping, going to the beach as well as being with family, staying healthy and active, and being a lifelong learner.