The Benefits of Mentorship
September 19, 2019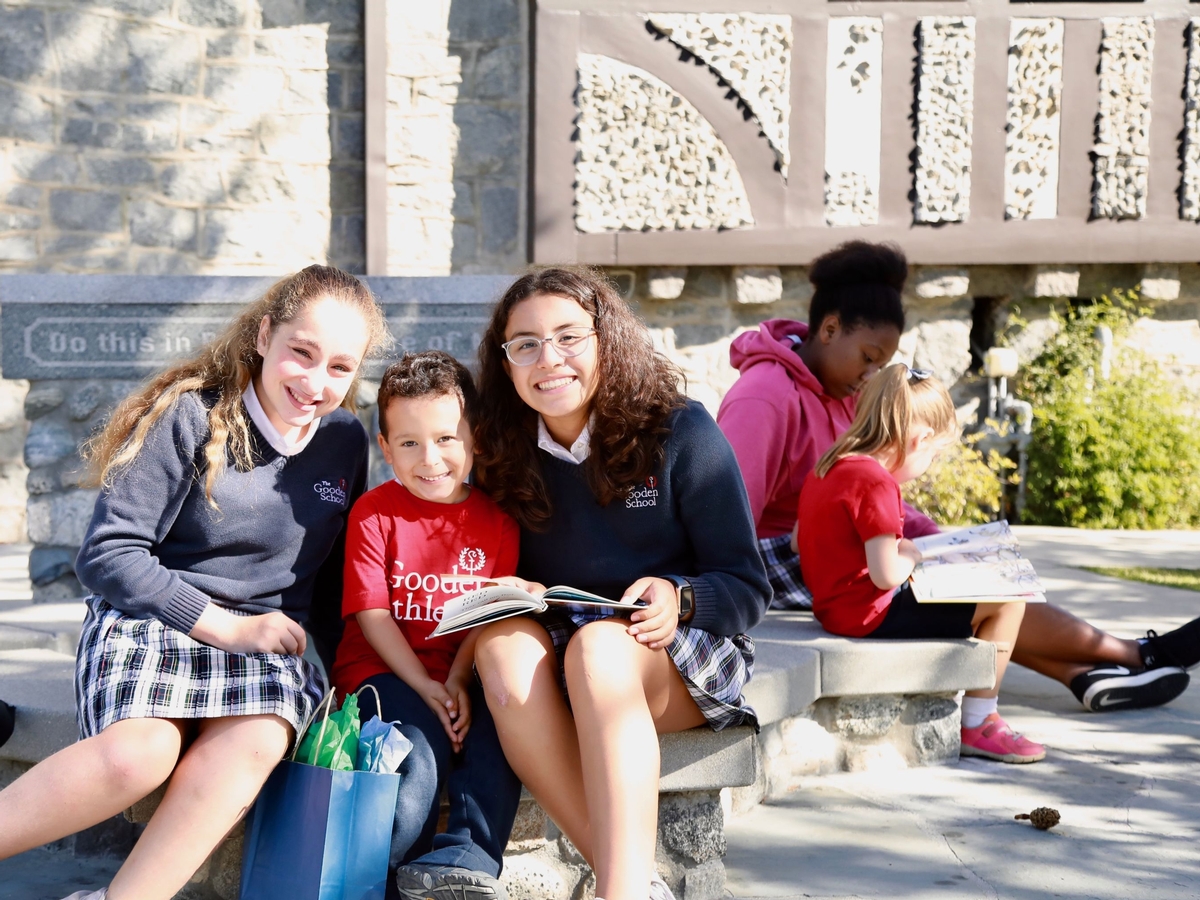 Zuckerberg : Jobs :: Jobs : Buffett
What is the underlying relational analogy here? No, this isn't an SAT analogies example, but it could be! I'm talking about mentorship.
Mentorship is en vogue. From prominent business leaders to pop stars, supportive guidance of junior figures by their seniors across endeavors has benefited from a rebranding. However, this concept is far from novel. Trade apprenticeships and medical residencies are just a few examples reflecting the wide swath of professions that have formalized the mentorship relationship as a mandatory element of professional development. Within the social-emotional realm, programs such as Big Brothers Big Sisters of America and "Littles", and "Bigs" within Greek systems across college campuses are long-standing institutions of mentorship.
I've personally benefited in a multitude of ways from numerous mentorship relationships. Several stand out as particularly impactful. Among those who have mentored me include my two older sisters and their tribes of friends, a graduate school professor, and many fellow parents who suffer through the rantings and unending questions of a "child expert." Those whom I've had the privilege of mentoring include a student I saw all the way from undergraduate through graduate school and the launch of an NGO, students and supervisees, and more than a few local teens. I am wiser and enjoy a richer life now because of my mentors and my mentees.
At Gooden, we facilitate mentorship relationships across the age range. Our Buddy Program is a longstanding tradition in which students in upper grades are paired with our little ones for school activities, from chapel to Orchard Day. In turn, Middle School students receive guidance from a selected faculty member in our advisory program. Faculty mentor one another as they gain expertise, and senior administrators seek mentorship from more experienced colleagues. Even our Gooden Family Association has a mentorship component as rising elected officials are guided by those previously in their roles.
The social sciences literature abounds with evidence of the profound impact of mentorship on both parties' behalves. These include increasing connectedness to family and peers, as well as peer acceptance and self-esteem. As a recent article on mentorship by students noted: " When students are given the freedom to be better, to work for something bigger than themselves, and to mentor others, they can thrive."
And parents can help them thrive in this way: rather than simply signing our children up for more engagements, what if we modeled this practice alongside them? As a mentor, we demonstrate the value in investing in others, expand our capacity for empathy, and grow our leadership skills. As a mentee, we demonstrate humility, openness to feedback, and are pushed beyond our comfort zones, while receiving counsel from those more experienced than we. What's to lose?
Dr. Marguery Lyvers is a licensed clinical psychologist and the school psychologist at The Gooden School. Dr. Lyvers specializes in neuropsychological assessment at her private practice, Lyvers & Associates. Additionally, she is a partner and executive director at Integrated Learning Solutions, overseeing a multidisciplinary team of professionals serving students with diverse learning needs via individually tailored interventions, while simultaneously supporting their families and educators. Dr. Lyvers earned her bachelor's from California State University, Los Angeles' Early Entrance Program, followed by her master's and doctorate from the California School of Professional Psychology at Alliant International University. Dr. Lyvers' training and experience spans educational, forensic, private, community clinic, and inpatient settings. A Pasadena native, Dr. Lyvers is invested in fostering the development of our young community members by removing barriers to educational and personal success.